Antique Rye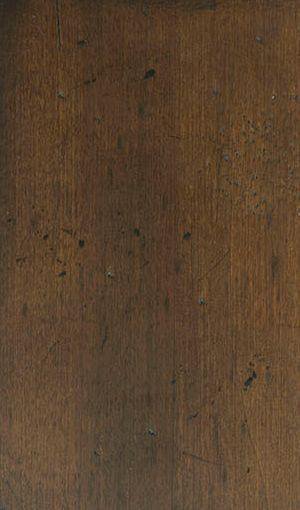 Can be applied to
Maple & Cherry Collections
Finer details...
Stain can be applied to all maple and cherry pieces.
Finish includes heavy physical distressing regardless of the collection and species. Cow tailing, water spots and heavy dry brushing present.
This photo, on clean maple, represents only an average color, which is subject to variations in tone and hue, due to the natural characteristics of solid wood and physical distressing.
Finish will appear different when applied to different wood species.
When applied to wood species that contain holes, resin pockets and knots these natural characteristics may be more pronounced. Variations in grain should not be considered a defect. Please contact Durham Furniture for additional information.
**Due to lighting and screen variation on the device you may be using, the color in the image may vary for the actual color of the product.